The origins of Matchroom Sport came in the mid-1970s when chartered accountant Barry Hearn became Chairman of Lucania Snooker Clubs, a UK-wide chain. Developing an interest in the sport, Hearn became the manager of aspiring snooker pro Steve Davis in 1978. What followed was an unprecedented explosion in British sport that saw snooker become the nation's No.1 TV sport with Hearn and Davis at the forefront.
In 1982, Matchroom Sport was formed in offices in Romford, Essex as the company became the pre-eminent management company in snooker, managing the eight biggest names in the game including four World Champions.
Having dominated snooker, Matchroom Sport branched out in to boxing, promoting the Frank Bruno v Joe Bugner heavyweight clash at Tottenham Hotspur football ground in 1987 in front of 35,000 people.
In 1990 Matchroom Sport TV began trading as the company started to move in the direction of event ownership, promotion and television.
Throughout the 1990's Matchroom began to add more and more diverse sports to its portfolio of events as they built an increasingly stronger client base of major broadcasters around the world.
Boxing has continued to be a major part of Matchroom's output over the years and the innovation of Prizefighter has changed the face of boxing as televised entertainment.
Led by Eddie Hearn, Matchroom's promotional stable of boxers includes World Champions and Olympians from Anthony Joshua to Katie Taylor, Callum Smith to Josh Warrington and many, many more top boxers globally.
Matchroom currently promote 20 fight nights per year, all broadcast live on Sky Sports in the UK and worldwide on DAZN. The Froch vs. Groves II show at Wembley Stadium in May 2014 broke numerous records and went down as one of, if not the, biggest UK boxing show in history. In 2018, Anthony Joshua vs. Wladimir Klitschko at Wembley stadium broke more records with the biggest heavyweight fight crowd in over 90 years and a new box office record.
Matchroom have been staging the tournaments the world's best players all want to play in since 1993.
Pool's high-octane version of golf's Ryder Cup, the PartyPoker Mosconi Cup pits two five-man teams in intense battle over four days of play. The PartyPoker Mosconi Cup is pool's biggest brand, and the most dramatic event in the billiards calendar.
The World Pool Masters is Pool's longest running invitational event and sees 24 stars from around the world compete over three days for one of the most celebrated titles in the pool world.
The World Cup of Pool sees two-player teams from 32 countries compete in a straight knock out format over six days for a $250,000 prize-fund. With national pride at stake, the competition is intense and there are plenty of upsets in store.
The US Open Pool Championship is pool's longest-running major and was acquired by Matchroom Sport ahead of its 43rd staging. Propelled onto the global TV stage under Matchroom stewardship, the US Open Pool Championship now boasts a $375,000 prize fund with 256 players from around the world doing battle for the biggest singles title in 9-ball.
In 2020, Matchroom Pool acquired the rights in perpetuity to host the World Pool Championship in a ground-breaking agreement with the WPA. The World Pool Championship joins Matchroom Pool's portfolio of major events and will benefit from increased prize money and global TV coverage.
Fish'O'Mania is still the only live fishing event in the world and has been a British institution for nearly two decades and Fish'O'Mania International now sees nations compete against one another.
Since the late 1990's Matchroom have set the standard with televised tenpin bowling, the Weber Cup continues to be the benchmark by which all other TV bowling is judged.
The PGA EuroPro Tour is Europe's leading developmental golf tour and has been in Matchroom's portfolio since 2001 and in that same year, Matchroom Chairman Barry Hearn acquired a majority shareholding in the Professional Darts Corporation.
In the intervening years, under the stewardship of Matchroom, the PDC has gone from strength to strength as darts has grown into a major sport in the UK with current prize funds totalling over £10 million.
In December 2009, Barry Hearn became the majority shareholder in World Snooker Ltd with a powerful manifesto that promised to take the game to new heights across the globe. Since then the sport has grown and grown, with prize money increased from £3.5million in 2009, to over £16 million for the 2019/20 season with a host of new events introduced over the last five years.
Producing up to 2,500 hours of original programming on an annual basis, Matchroom Sport are committed to creating cost effective ratings for their broadcast clients as well as global exposure for their sponsors.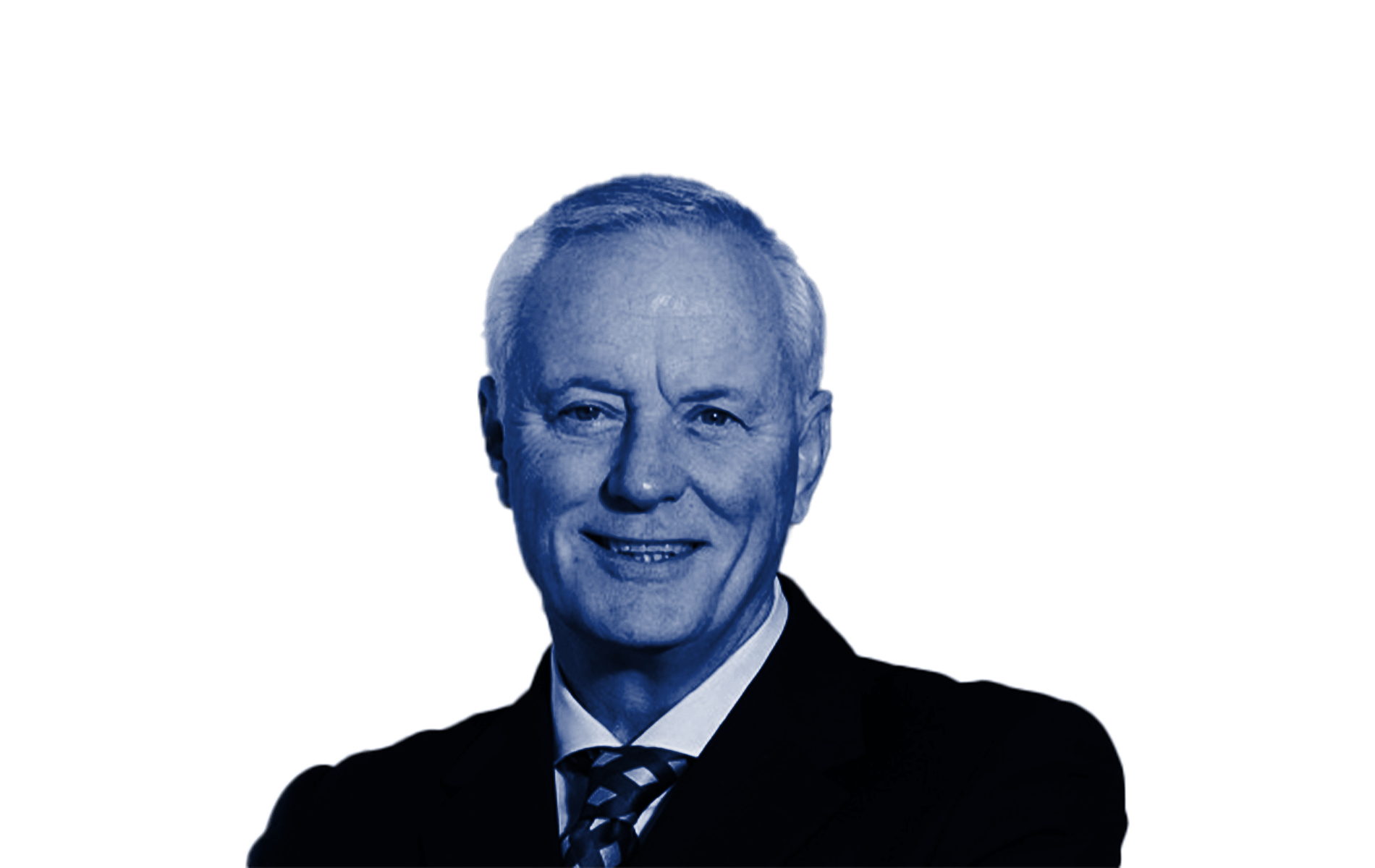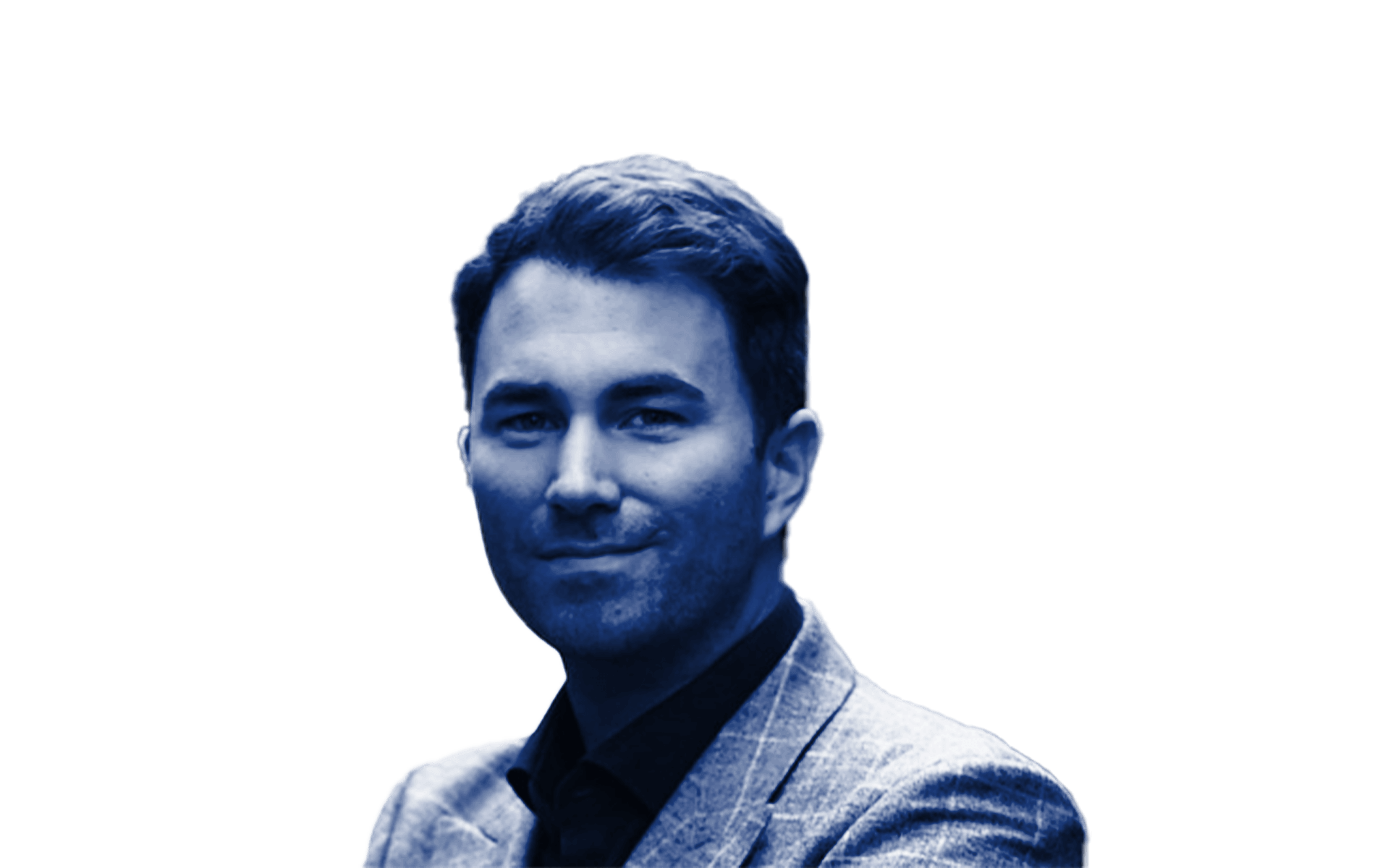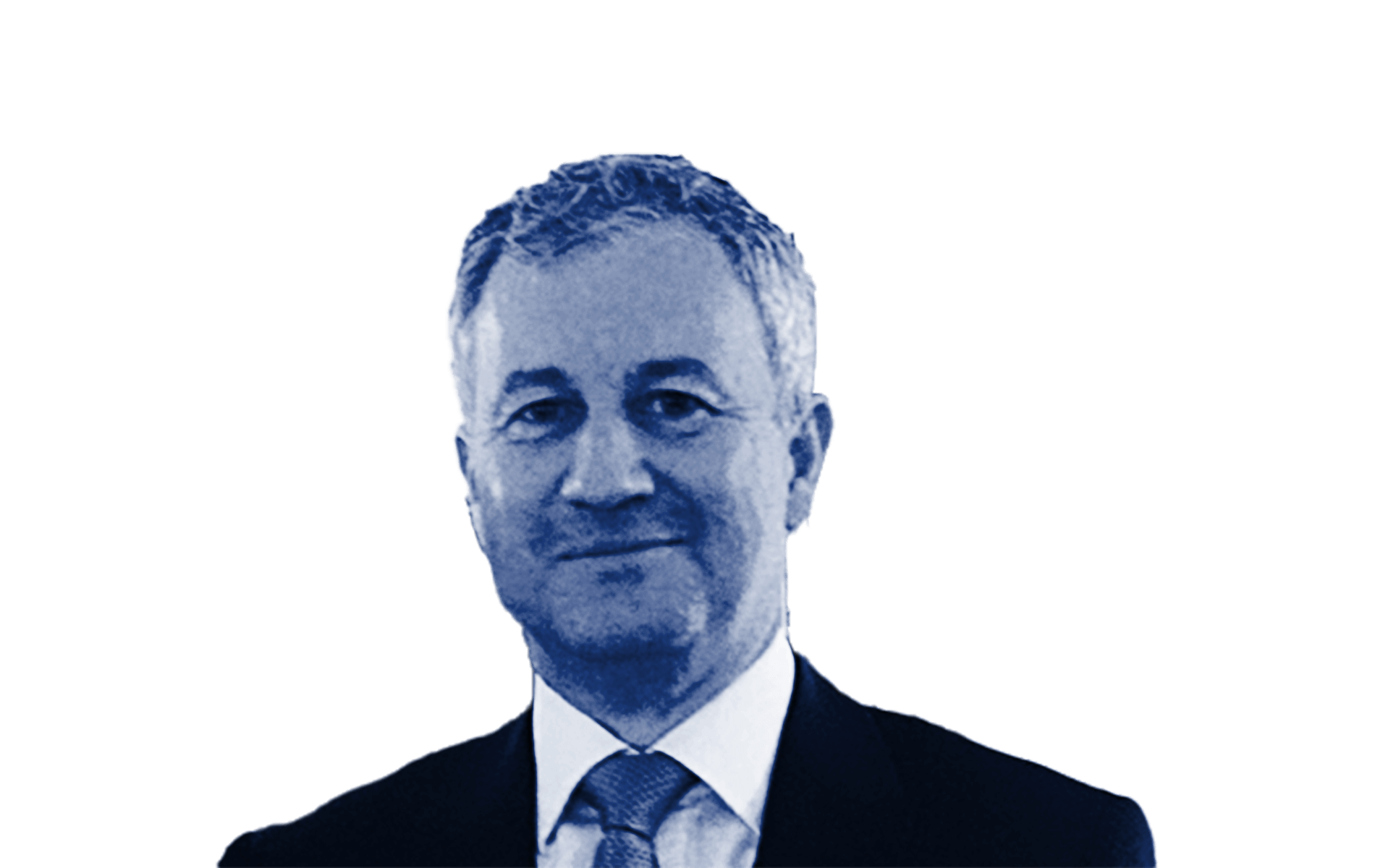 x
President
Barry Hearn OBE qualified as a Chartered Accountant in 1970 and spent several years with a major firm of international accountants before moving into the commercial world as finance director of Kensal House Investments.
After a period in the fashion industry and property development, he became chairman of Lucania Snooker Clubs in 1974 and began to involve the snooker hall chain in amateur tournament promotions.
In 1976 Steve Davis began playing at the Romford Lucania Club and the two struck up a friendship which was to have a major influence on the world of snooker.
In 1982 Riley Leisure acquired the chain of Lucania Snooker Clubs for £3.1 million leaving Barry free to concentrate on the development of snooker, both in the UK and overseas.
With the formation of Matchroom Sport in 1982, Hearn was able to turn his abilities to developing a stable of top snooker players and ultimately produce televised events.
A long-term boxing fan, Barry moved into fight promotion in the late 1980's and has promoted hundreds of British, European and World title fights for television over the years.
Through the 1990's Hearn turned a number of niche sports into major TV attractions with a succession of innovative ideas. His acquisition of a majority shareholding in the PDC in 2001, saw him appointed Chairman as the company went from strength to strength.
Into the second decade of the 21st century, Barry Hearn OBE has developed Matchroom Sport into one of the world's leading independent suppliers of quality sports programming.
Aside from Matchroom Sport, Barry is Chairman of the Professional Darts Corporation, the World Snooker Association, and WPBSA Ltd.
In late 2020, he was honoured with an OBE for services to sport in the New Year's Honours List. Barry announced he would steps aside after almost 40 years to become President of the Group in an advisory role, dealing primarily with event strategy and global development in April 2021.
x
Chairman
Following several years in the sponsorship and event management industry, Eddie Hearn joined Matchroom Sport in 2000 with responsibility for the newly-formed Matchroom Golf management business.
In 2005, he assumed the role of Chief Executive of the PGA EuroPro Tour and subsequently headed up Matchroom Sport's rapidly expanding poker and online gaming operations. With the swift growth of the company in recent years, Eddie has assumed the role of Group Managing Director.
Eddie's most notable public face is as the head of Matchroom's Boxing division, promoting a stable he has grown and which is littered with World Champions and Olympic gold medallists.
Under Eddie's leadership Matchroom Boxing has returned to the forefront of the sport around the world. In 2014 Matchroom Boxing promoted the record-breaking Froch vs. Groves II bill at Wembley Stadium. Watched by 80,000 at the sold-out venue and broadcast around the world, the fight went down as one of the biggest in boxing history.
Under Eddie's leadership, Matchroom Boxing has returned to the forefront of the sport around the world.  In 2018 he agreed a historic $1billion deal with live streaming platform DAZN to stage 16  fights a year across America under Matchroom Boxing USA.
In April 2021, following the announcement that father Barry would step aside to become President of the Matchroom Sport Group, Eddie was appointed Chairman seeing over Matchroom Boxing, Matchroom Boxing USA, Professional Darts Corporation, PGA EuroPro Tour, and Matchroom Media.
x
Chief Operating Officer and Group Finance Director
Steve was appointed CEO of World Snooker Limited following Matchroom's acquisition of the company in 2010. He has long been involved in the sport – for many years Matchroom managed a stable of professional players which included legends of the game such as Steve Davis, Jimmy White, Terry Griffiths, Dennis Taylor, and Ronnie O'Sullivan.
He trained with KPMG prior to joining Barry Hearn's sports promotion business in 1985. He continues to oversee the substantial growth of Matchroom Sport Limited and its associated companies. Steve was involved in Matchroom's purchase and subsequent sale of Leyton Orient Football Club, and brought about the unique £40m property development project at Leyton Orient's stadium on Brisbane Road.
Steve's day-to-day responsibilities include managing the financial and legal affairs of the business, and strategic planning to ensure the continued success and international expansion of the wide range of sports promoted under the Matchroom banner.
In April 2021, Dawson took of the mantle as Chairman of the World Snooker Tour after Barry Hearn's decision to step aside.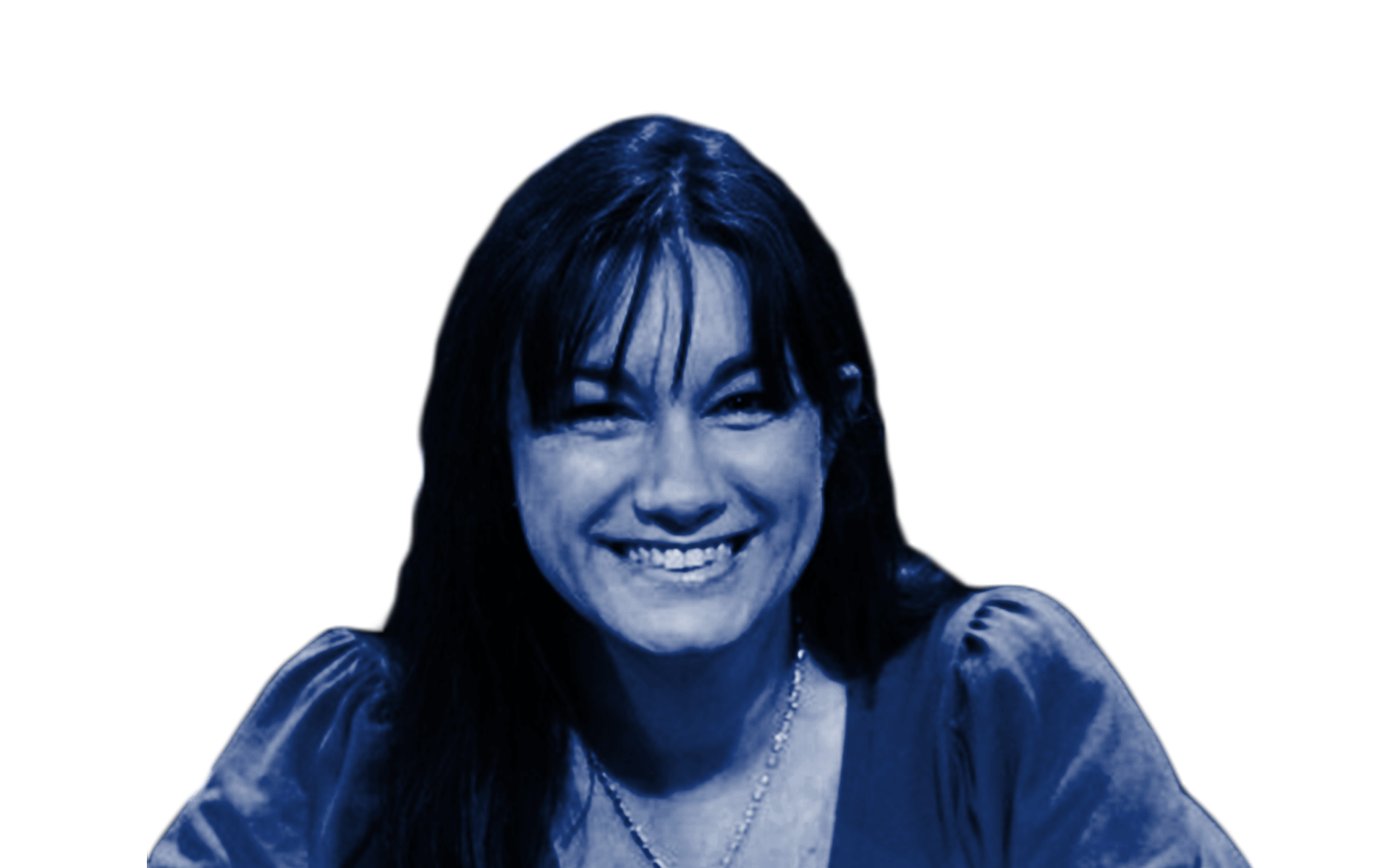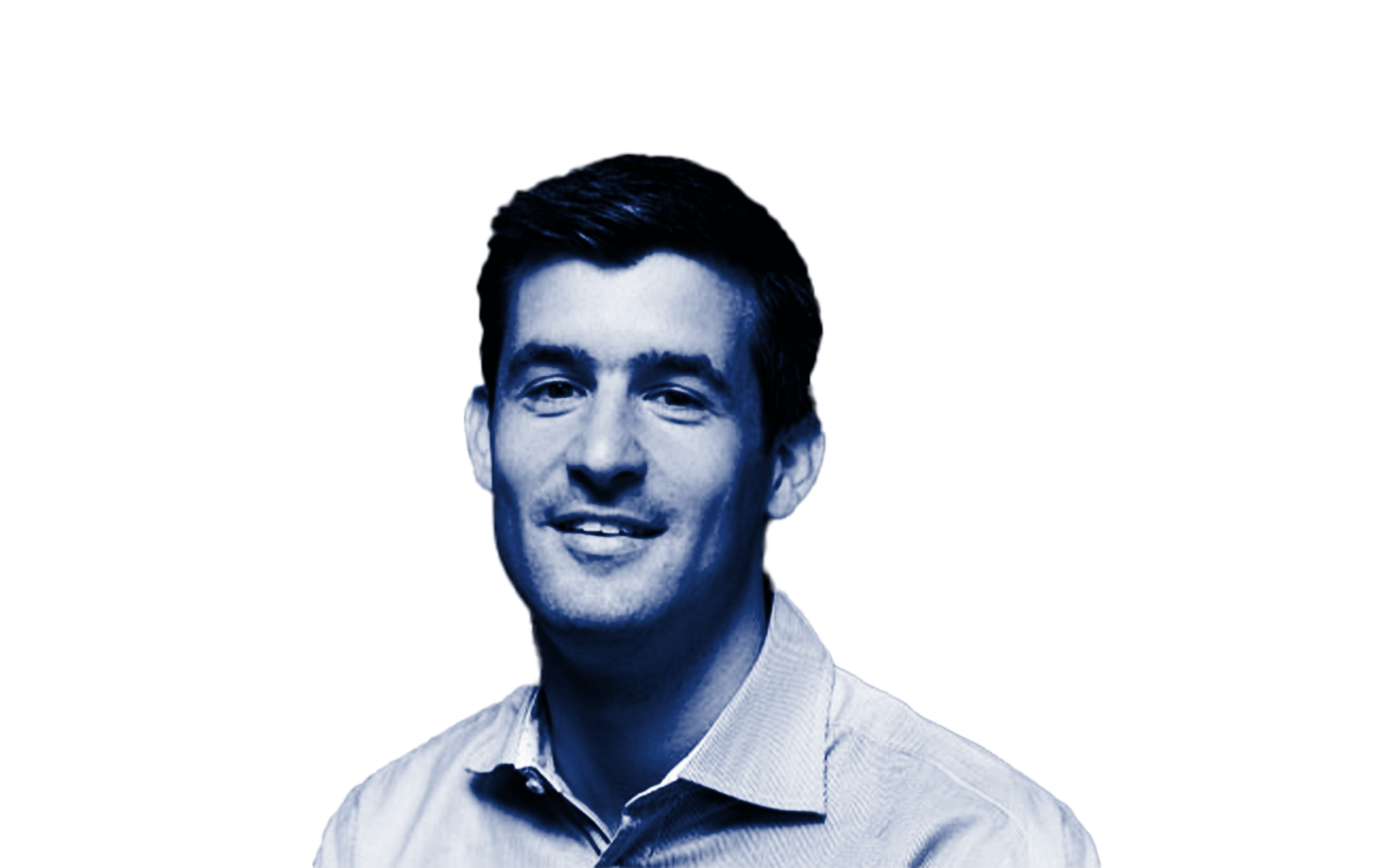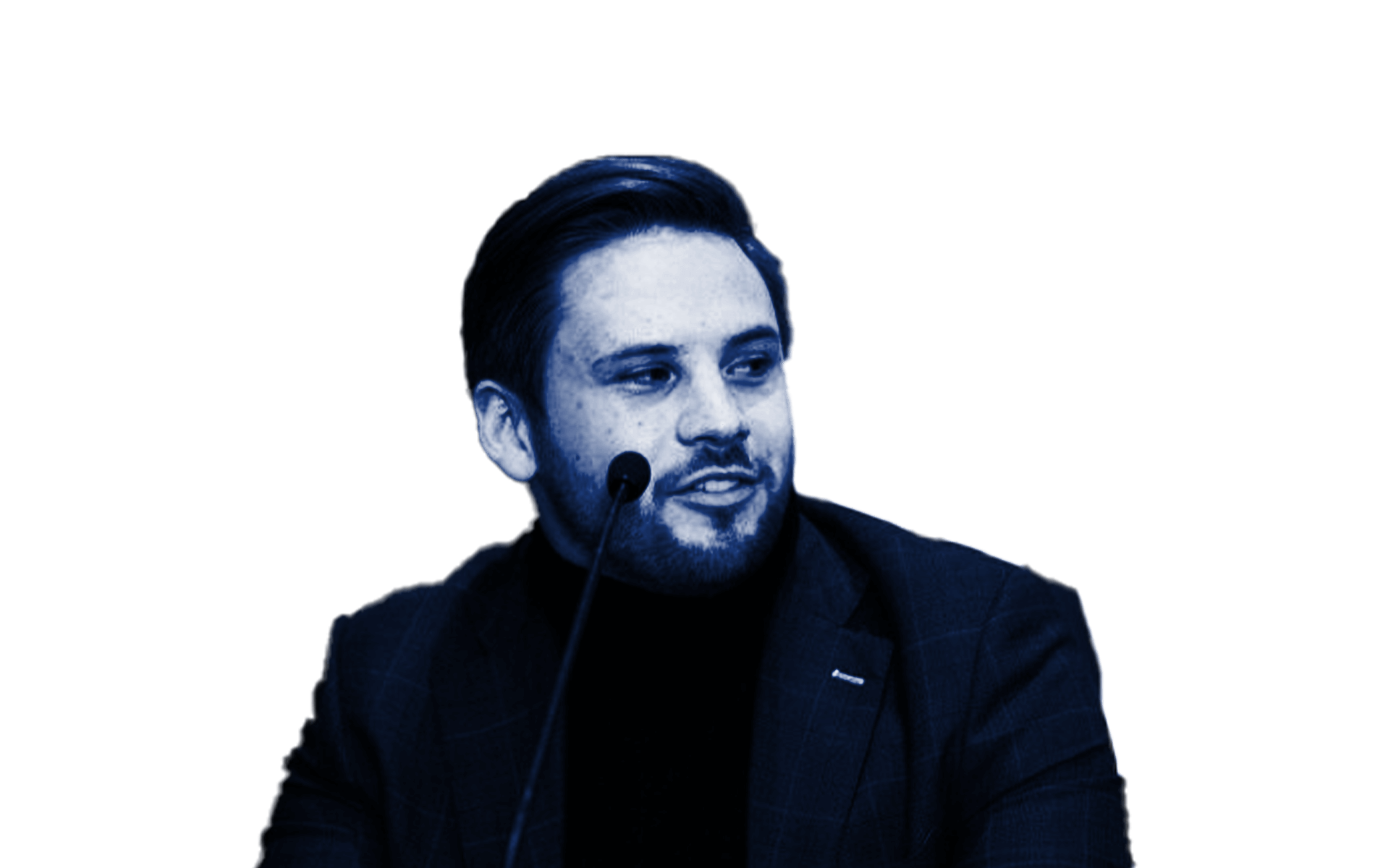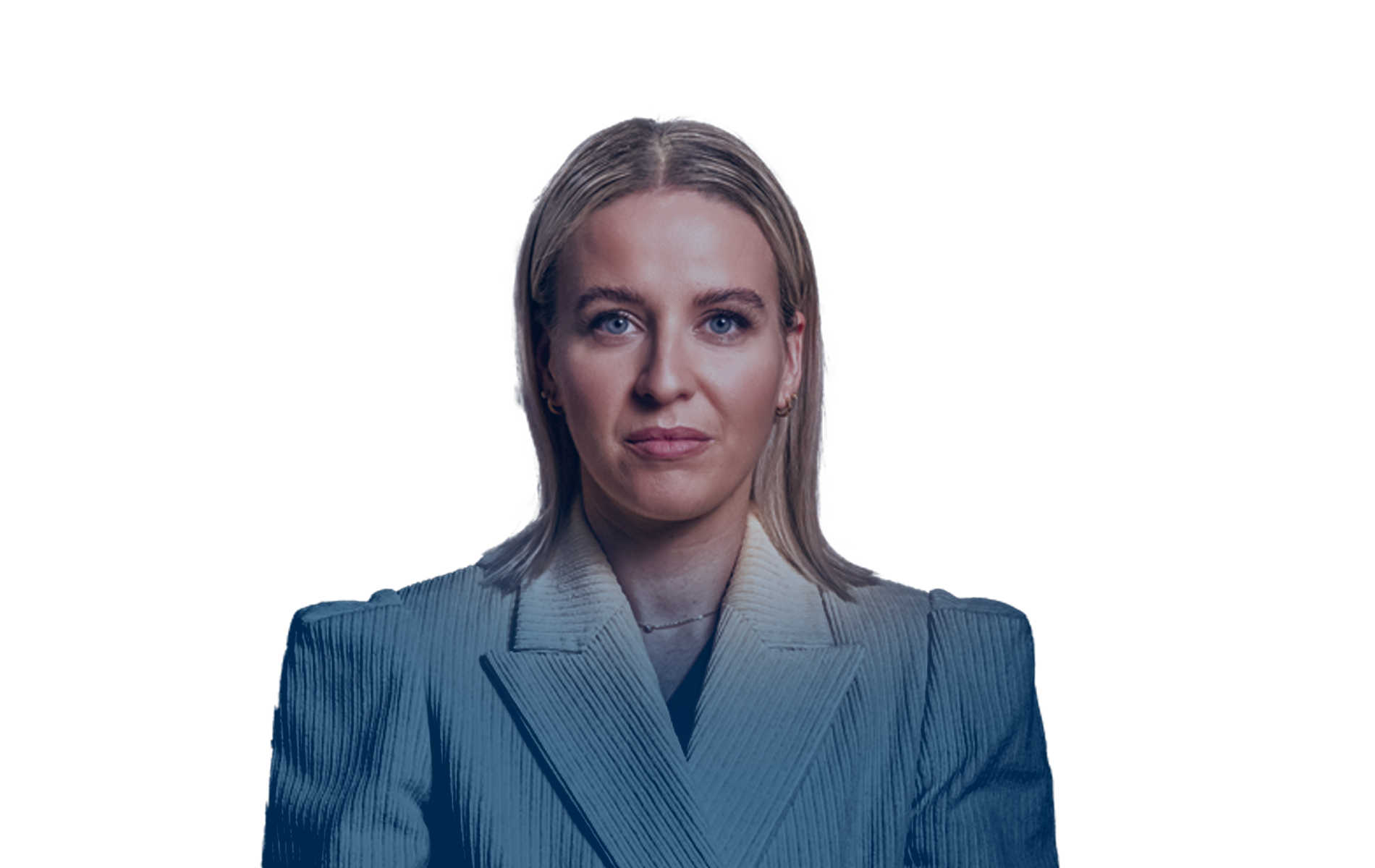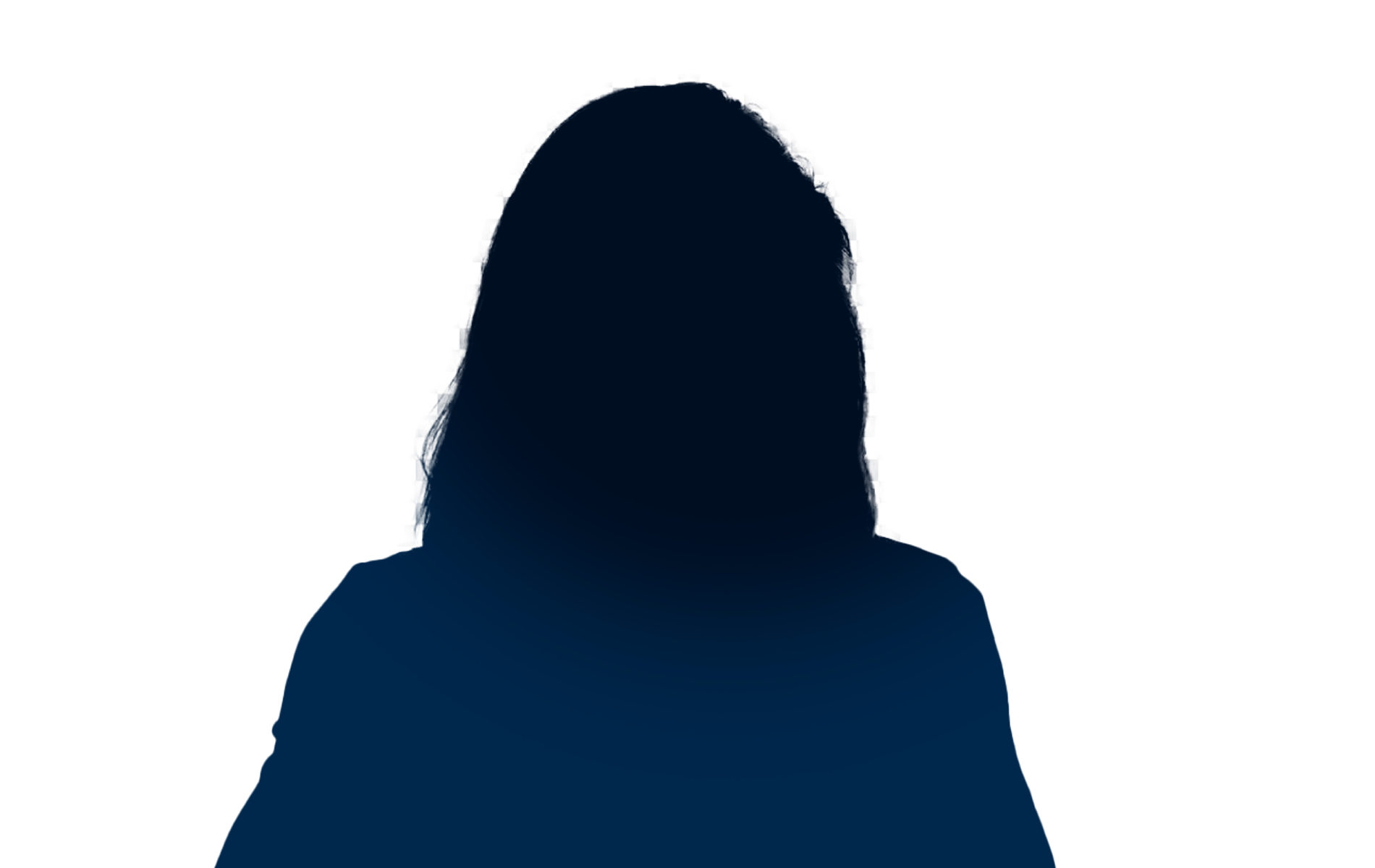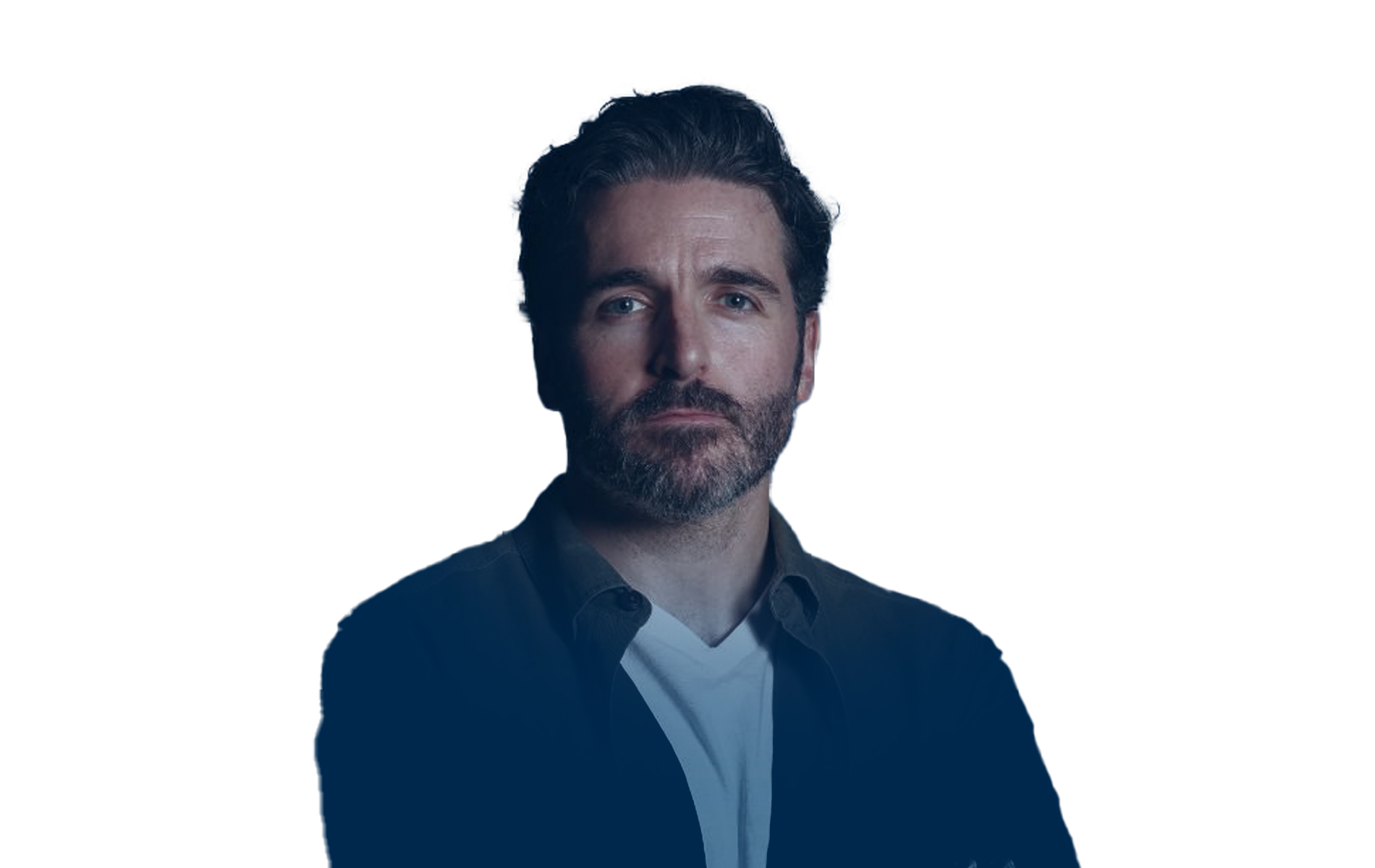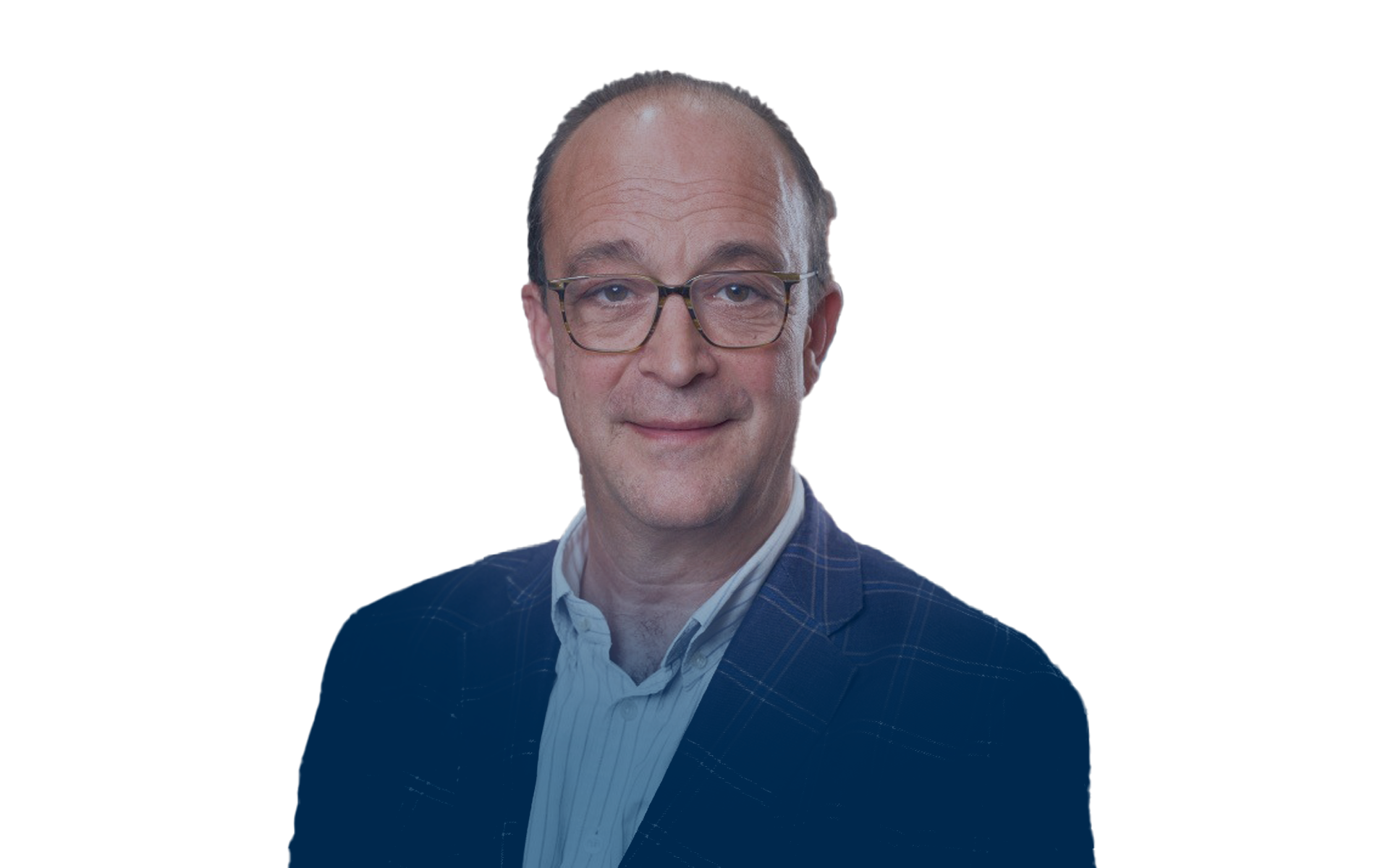 x
Director of Programming / CEO of Matchroom Media
After graduating with a First Class Honours Degree in Sports/Leisure Marketing, Katie started at Sky Sports in 1997, initially as a production junior before becoming an editorial assistant working on sports such as football, rugby, superbikes and tennis.
She then moved to Premiership Football as an Assistant Producer, becoming the first female to work on the Premiership and International production team, before she became an Associate Producer working on Premier League, FA Cup, England International Matches, Pay Per View Football and European Cup football.
In 2004, Katie moved to Matchroom Sport as Producer/Director of poker programming and new Matchroom ventures. In all she has produced over 50 poker series, and directed all Matchroom's poker coverage on Channel 4, 5 and Sky Sports. She now oversees all aspects of Matchroom's TV programming.
Katie heads up the recently launched Matchroom Media, a new independent media production arm under the Matchroom brand as CEO.
Utilising over 40 years of experience in producing and globally distributing live sporting events – this new division will be home to production of live events, original documentaries, and shoulder programming for all broadcast platforms.
x
PDC Chief Executive / Matchroom Multi Sport Chairman
Matthew Porter has been PDC Chief Executive since January 2008 and has overseen the growth of the sport from £3million ($5million) prize money annually to double that figure through the continued expansion of the PDC.
During that time, Porter has overseen the introduction of major tournaments such as the European Championship and Players Championship Finals, the PDC World Cup of Darts and the European Tour, as well as the implementation of the PDC's development structure with Qualifying School, the Challenge Tour, and Youth Tour.
Porter has also been the Chief Executive of Leyton Orient FC in the UK, as well as serving on the board of The Football League. Porter joined Leyton Orient in 2001 as Press Officer, a role which he occupied for five years before being made the youngest chief executive in English football by O's chairman Barry Hearn in the summer of 2006, aged just 26. His appointment as Chief Executive coincided with the Club's promotion to League 1 and he oversaw their progression to an established side in the division which included narrowly missing out on promotion at the end of the 2013/14 season.
In April 2021, Matt was appointed Chairman of Matchroom Multi Sport.
x
Matchroom Boxing CEO
Frank first worked within Matchroom as a 14-year-old on work experience, and started full time in September 2008 after he left school.
Having worked across many of the sports that Matchroom promote, Frank joined the Boxing department full-time in 2011 and worked his way through the ranks to assume the post of CEO in April 2018.
Frank was appointed to the main board of the group's parent company, Matchroom Sport, in December 2018.
Matchroom Sport Foundation
The Matchroom Sport Charitable Foundation was created to centralise the benevolent efforts of Matchroom Sport, the global sports promotion company headed by Barry Hearn, and it's subsidiaries – the Professional Darts Corporation, World Snooker Tour and the PGA EuroPro Tour.
For over 30 years, Matchroom Sport has donated millions of pounds to a wide-range of charities throughout its many sporting activities, including sports and community charities, and a number of hospices for both children and adults.
Matchroom now promotes in excess of 100 events per year, selling over 500,000 tickets in the process. Part of the Foundation's funding will come from a contribution equivalent to £1 for every ticket sold for these events.
The Matchroom Sport Charitable Foundation aims to channel these monies to create a significant and sustainable impact on deserving causes which make a difference to people's lives.